ZaporeaZ means "full of flavor" in Basque – and with this in mind, Ana Gabriela Serra set out to create a company centered to EnoGastronomy, a pathway to discover the local culture through the art of good dining and drinking in northern of Spain's Basque Country and La Rioja regions.
Of Italian and Brazilian heritage, Ana Gabriela graduated with a degree in Business Administration from Grossmont College, San Diego in 2010. Two years later, she founded ZaporeaZ – inspired by the incredible wine and traditional pintxos of San Sebastian. Ever since that moment, the EnoGastronomy of the Basque Country and La Rioja have become her passion, and she has dedicated herself to sharing unique and private experiences specially designed for gastronomy and wine lovers, whether for leisure, professional development, or a mix of the two.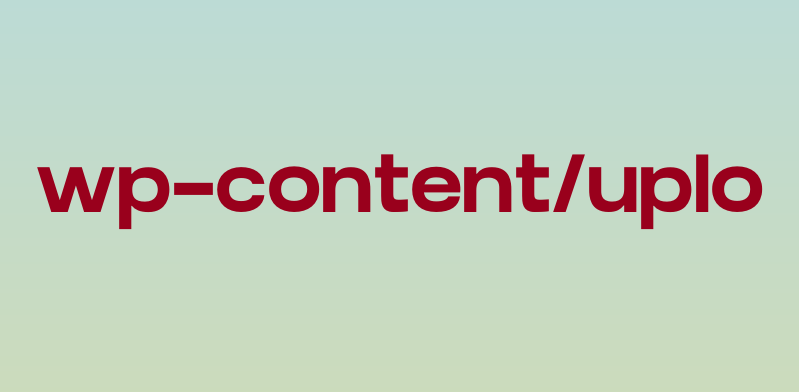 The routes around San Sebastián (European Capital of Culture 2016) are perfect for anyone who wishes to explore this beautiful city while going from bar to bar sampling pintxos, the local culinary specialty. Our routes outside the city focus on La Rioja's wine culture, the Basque Coast's txakoli vineyards, where they produce this special local white wine, and the area's mountainous interior, which features apple growing and cider producing regions. There, visitors will be able to discover centuries old wineries and cider houses and sample their delicious nectars. The Harvest Time experience in La Rioja will take you among the grapevines in September and October, where you'll harvest grapes and crush them underfoot as our ancestors did long ago. Echoes of smiles fill the air in this unforgettable experience…
The Basque Country and La Rioja are where traditions and gastronomic culture coexist in harmony – ZaporeaZ will lead our visitors on bespoke routes to show you our favorite places, many of them off the beaten path and organize everything you need to have a unique, authentic EnoGastronomy experience that will inspire your senses.
The Zaporeaz Experience
ZaporeaZ offers a number of set gourmet and wine routes, allowing guests to enjoy their own personalized experience. Each tour is private, led by a bilingual guide, includes private transportation, and features engaging activities designed to enable visitors to truly immerse themselves with northern Spain's gastronomic culture.
Personalized tours allow you to design your own adventures in wine tasting, cooking classes, local culture and history. With the help of chefs and sommeliers native to the Basque and Rioja regions, they'll increase your understanding of this fantastic destination in a deeply personal way.
Additionally, each tour can be enhanced with a number of extras such as hot air ballooning over La Rioja, boat trips, horseback riding and other outdoor adventures. ZaporeaZ can also organize reservations for restaurants and spas and arrange airport transfers and transportation throughout the Spanish and French Basque Country.
Are you open to new flavors?